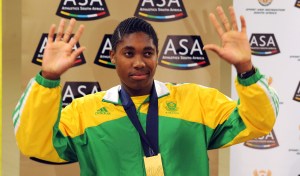 Would-be Gillibrand-slayer Jon Cooper postpones his decision.
Naturally, Zooey Deschanel wants a pony for Christmas.
Fomer Jeopardy! champion might be the new Cuomo.
New Mexico Governor Bill Richard still has some of Hasan Nemazee's "money."
The Post on strippers: "While they might shake it, they certainly didn't market it."
Ariel Levy considers Caster Semenya.
Dining trends for the coming year: simple food, local ingredients, eating in, eating healthy, and "regional ethnic."
Kiki Smith is designing a window for the Eldridge Street synagogue.
CARL KASSELL WE LOVE U 4-EVER.