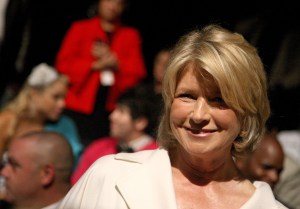 Conde Nast goes into crisis mode.
Three new designs for the Kosciuszko Bridge.
Inside trader "Octopussy" elects for the track suit when turning himself in.
Jamie Dimon's dad joins him at JPMorgan Chase.
Who killed Lehman? Blame Gladwell.
Helen Thomas pens a poem about the changes in journalism, sort of.
Former Citigroup head says he's sorry.
Nancy Pelosi is glad Anthony Weiner isn't pushing single payer.
Hamm in high school.
Advice from The Times: don't be disgusting.
You can buy an internship with Martha Stewart, but only if you're between 18 and 30.