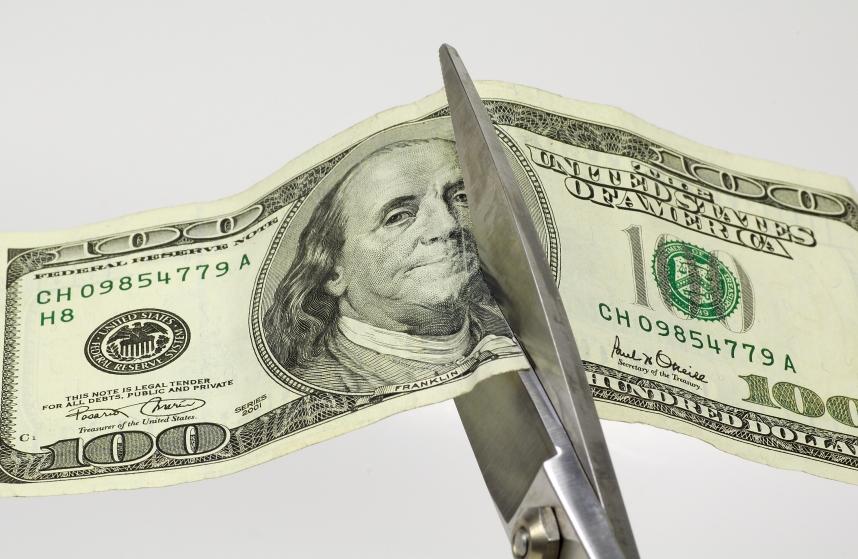 "Other things will feel that brunt more quickly than higher education will, but I can't make a flat-out commitment that it won't be cut," Chris Christie, who takes office Jan. 19, told reporters.
However, in what has to be a silver lining in a tough economic cloud, we can be sure that actions by the Christie Administration very soon will increase the value of a college education in New Jersey.
On the Douglass College campus at Rutgers in New Brunswick, a student, a Sarcasm major, who wished to remain anonymous said, "In this economy, I think it's great that Christie's cuts to Rutgers will increase tuition—making my education worth that much more. Just imagine what that will mean in the job market."
Today, tuition and living accommodations for a non-commuter student who is a New Jersey resident is valued at $22,262. However, for a non-resident the same tuition and living accommodations are valued at $33,172. And for an international student the same tuition and living accommodations are valued at $44,512.50.
A spokesperson from the Christie Transition Team who also wished to remain unidentified said, "It is inherently unfair that the value of a college education should be so much greater for those who do not live in the Garden State or who come from overseas. The Christie Administration is dedicated to changing that by cutting Rutgers reliance on state funding, and causing tuition to rise even further."
Under the Christie plan they hope to close the gap between the value that an international student at Rutgers receives and that of a Garden State resident student.
"Jersey Joe and Jersey Jane deserve the highest value education possible," the spokesperson continued. "And if that means cuts which raise tuition, so be it."