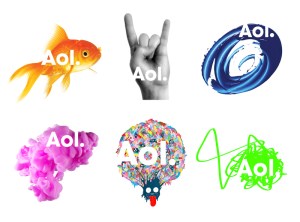 Saul Hansell—the former Times technology writer who took a buyout and is now in charge of content at AOL—gave an interview to the site Fresh Ground and discussed his new employer's place in the media world.
His goal, he says, is to transform AOL into the "biggest, most accurate, most interesting content producer in the world." But Hansell insists that this will not be a totally new development. He remembers AOL's blogs were "direct competitors" during his days at The Times.
"AOL is just as much a journalistic organization as The New York Times," he told Fresh Ground.