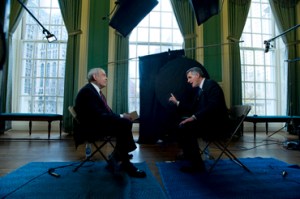 David Paterson will be on NY1 tonight, and he doesn't want to talk about 2010.
Jon Cooper is not running against Kirsten Gillibrand.
Jennifer Whalen will run against Assemblyman Bob Reilly.
There was an earthquake in Albany.
David Steiner wants more charter schools.
CapCon has your AIM withholdings and county social service withholdings.
Sheldon Silver doesn't really care.
What's Alex Zablocki doing now? Trying to save a Boy Scout camp.
The Senate purge continues.
Regina Calcaterra v. Senator Ken Lavalle.
Reshma Saujani notes the trouble young people are having in this economy.
NY1 said Kingsbridge is the first time the Council rejected a major proposal supported by Michael Bloomberg.
Crain's echoes Bloomberg.
Kingsbridge may be the start of something big for Ruben Diaz, Jr.
Here's Christine Quinn discussing the Kingsbridge Armory, and the West Side rezoning.
Bloomberg doesn't mind the sight of giant wind turbines.
Here's Bloomberg talking about the benefits of wind turbines.

Internet won't kill direct mail, and one person points to Bloomberg's use of it as evidence.
Melissa Mark-Viverito reminds people of an important deadline.
Bill Press got his press credentials denied by a group that includes a representative from Al Jazeera.
After meeting with Obama, please, don't forget your Blackberry.
This Bloomberg campaign sign was still up at the ferry terminal in Lower Manhattan, as of this week.
The old Bronx Democratic County Committee office is still up for rent.
Liza Sabater stalks Dan Garodnick.
And pictured above is Jim Gennaro getting interviewed by Dan Rather.