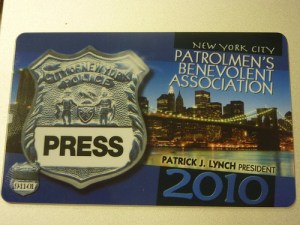 How Albany is like the mob.

Assembly Minority Leader Brian Kolb will be on WHCU tomorrow morning at 11.

School districts are facing a $2 billion fall-off in revenue.

A court ruled the NYPD has to give more data to the NYCLU.

Senator Tom Harkin wants to keep talking about the public option.

The American Medical Association likes the Senate bill.

Assemblyman Mike Gianaris is happy with the FAA for a new de-planing rule.

Gene Russianoff's transit top 10.

Rodent droppings have forced the closure of the cafeteria at Pennsylvania's state capitol.

David Paterson doesn't like the Senate's health care bill.

Jonathan Tasini said he would vote 'no' on it.

John Sampson met with George Maziarz.

Jimmy got poached.
Michael McAuliff wants Kirsten Gillibrand to raise her voice on healthcare.
Christine Quinn thinks the hidden accounts aren't much to worry about.
Salvatore Cassano is the new fire commissioner.
Here's more on Cassano.
Jeff Vrabel suggets everyone should pull an Ashley Dupre in order to stay in journalism.
Michael Bloomberg expresses outrage at an outrageous allegation.
And pictured above are the new cards the PBA is giving to reporters who, for whatever reason, find themselves talking to an officer of the law.