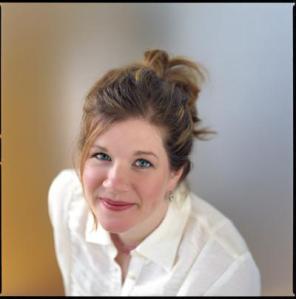 Tonight, Rep. Greg Meeks hosts a holiday party on Jamaica Avenue.
Drinking Liberally boozes it up in the West Bronx.
Tomorrow, John Liu honors local community leaders at Palace Diner.
Also on Saturday, Bill Perkins will discuss Columbia University's expansion plans.
Working Families Party members in northern Queens have a holiday party in Jackson Heights.
On Sunday, Bill de Blasio hosts a blood drive on Marcus Garvey Boulevard.
And folk singer Dar Williams helps raise money for Rep. John Hall on Sunday in Putnam Valley.