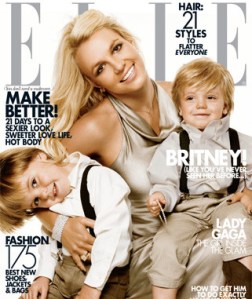 Last month, John Koblin reported that many of the magazine industry's big names (Conde Nast, Time Inc., Hearst) would band together and attempt to produce an appealing digital format for their wares–like iTunes for magazines.
Hachette Filipacchi might be left out of that scheme, but the company is still doing its best to keep up: this morning, they announced five new apps for iPhones and iPods. According to the press release:
The new apps include ELLE Shopping Guide, ELLE Astrology, Woman's Day Cooking Assistant, Car and Driver Buyer's Guide and Cycle World and were specifically tailored to take advantage of these revolutionary devices.
"Over the past couple of years, we've built a profitable multi-channel mobile business through our mobile web sites, SMS programs and premium content sales," said Todd Anderman, SVP, Digital Media at HFM U.S. "As we invest in apps that are being monetized through advertising and premium downloads, we are focusing on branded apps that are both entertaining and informative as well as those that provide utility and location-based services"
ELLE Astrology, while aimed at "the most passionate consumers that H.F.M. U.S. believes are willing to pay for the convenience of having their favorite content easily available," does not sound like a game-changer. But it may allow Hachette to feel like it's in the game.