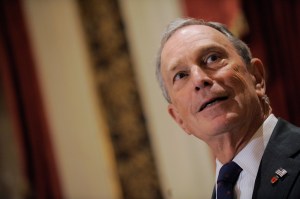 What Mayor Bloomberg gives as a bonus.
The fluid number of Atlantic Yards' jobs.
The Observer's own Sara Vilkomerson and Leon Neyfakh weigh in on the 00s at The Awl.
New York Review of Books illustrator David Levine dies–here's a gallery of his work.
NYU had an oil spill, and it was nowhere near Abu Dhabi.