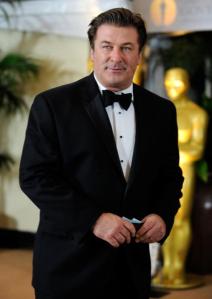 Alec Baldwin gives a million dollars to NYU to establish an Alec Baldwin Drama Scholarship fund.
Hanna Roisin traces the appropriation of cooking by dudes.
If Eliot Spitzer runs for comptroller, he'll have some competition from former madam Kristin Davis, who will have the help of Roger Stone.
David Paterson doesn't like people beating up on Wall Street.
And the governor won't beat up on Andrew Cuomo.
Dealbook makes $4 million, or $21 million less than Andrew Ross Sorkin would like.
Even more fun than condoms? Designing municipal condom wrappers.
Former Councilman Miguel Martinez gets five years for stealing $100,000.
Galleon chief Raj Rajaratnam gets indicted.
An arbitrator clarifies seniority rights as Times layoffs approach.
Roaches and rats and mice have overrun a couple of neighborhoods in the Bronx.
Youtube wants to encourage licensing of longer content by selling subscriptions.