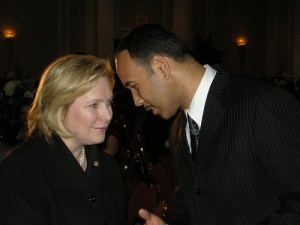 Here are a few events happening around the city today…
Ruben Diaz Jr., Ruben Diaz Sr., and Marcos Crespo will hand out school supplies at 3 p.m. in the Bronx.
Later, the trio holds a holiday party on Bronxdale Avenue.
And Margaret Chin has an inauguration ceremony at Jing Fong Restaurant at 6:30 p.m.