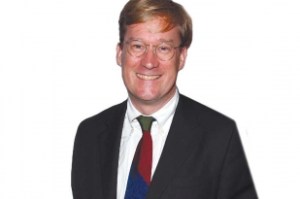 The City Opera has ceded shared theater space to the City Ballet for an increased portion of the fall season, The Times reported yesterday. The four weeks in September and October will allow the ballet to stage its first fall repertory season in 45 years. Meanwhile,f giving up time in the recently renovated Koch Theater reduce building expenses for the troubled opera.
But today, Jeremy Gerard of Bloomberg News wonders whether City Opera isn't "squander[ing] good will" by caving to financial pressures:
Weirdly, Steel and Company had a critical and box office hit this season with Christopher Alden's lively production of Mozart's "Don Giovanni." That was back in November. Instead of capitalizing on the critical good will and revived box office that show prompted, City Opera continues to act like the leper of Lincoln Center, begging for dispensation while offering little hope for the future.
Then again, City Opera has always been something of an underdog. The Observer's Zachary Woolfe described one opening in November:
Opening night at New York City Opera felt like New York City Opera can sometimes feel: like the Metropolitan Opera, but scrunched up. Rather than unfolding majestically along Lincoln Center like the Met's, City Opera's red carpet was crammed into the lobby.