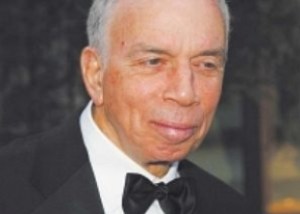 So much for the cuddlier Condé: Keith Kelly is reporting that a Brides staffer was fired for showing her sports bra to two coworkers. They were apparently curious about her recent breast augmentation surgery.
"It was within the confines of my office, behind closed doors," she told the Post. "There was no nudity involved. They were personal friends who I had known for years."
Her lawyer says that her actions ("show[ing] someone her bra-covered breasts") are hardly scandalous compared to "the kind of images that are in Condé Nast magazines."
She's being denied severence and possibly unemployment. And coworkers everywhere are being denied peeks at bra-covered breasts.