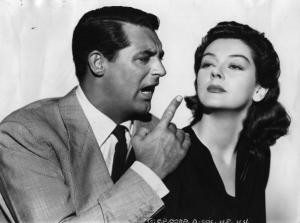 In an interview with The Onion's A.V. Club, Dave Eggers reminisces about the days when journalism was a clean operation:
To me, the print business model is so simple, where readers pay a dollar for all the content within, and that supports the enterprise. The web model is just so much more complicated, and involves this third party of advertisers, and all these other sources of revenue that are sort of provisional, but haven't been proven yet. We've lost that very simple transaction that's so pure, where a reader can say, "I support what you're doing, here's my dollar. I know that you guys are gonna be watchdogs or keep the government accountable, so here's my 50-cent contribution each day." It's just so tidy, and I think so inspiring.
Eggers also misses the days when every fedora had a press pass, and every lady reporter was a fast-talking spitfire.