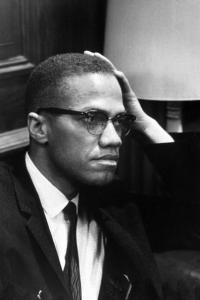 David Paterson is still getting blind jokes, this time from a Republican executive.
Percy Sutton and Malcolm X were "brethren."
The Times' Mark Leibovich raised some eyebrows in Florida.
A few potholes for Harold Ford.
The Wall Street Journal puts a suit on Raj Rajaratnam's pen-and-ink portrait.
An N.Y.U.economics professor continues to party with pretty ladies. Also Terry Richardson.
Tavern on the Green donates leftovers; H&M destroys them.
Carr qualifies his tablet enthusiasm: the name, he admits, is lame.
The Brooklyn Paper thinks the new Atlantic Terminal is "a monument to fear and paranoia."
A new look for the New School.
Nordstrom's Rack comes to New York—specifically, Union Square.
Memories of New York disco.