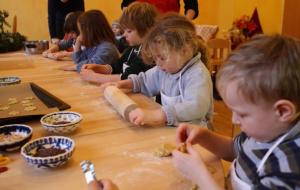 Jamie Dimon would like some other big businesses to get taxed too.
One of Chuck Schumer's old professors doesn't think much of Kirsten Gillibrand.
Preet Bharara delays some Galleon indictments: Not good for Raj Rajaratnam.
A Times reporter in Haiti answers questions about what it's like.
President Obama is headed to Boston to save the health care bill.
This week's James Franco performance art venue: 30 Rock.
Only in times of truly dire crisis will New York public schools permit bake sales.
Can Apple sue Gawker for its tablet "scavenger hunt"?
Zac Posen's Target line looks like a winner.
Babies? In Bars? Bah, says today's Times complainer.