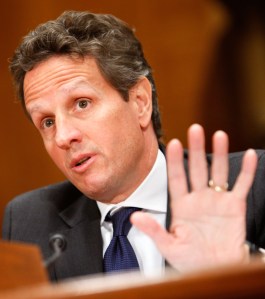 Ed Towns would like to see Tim Geithner in his office.
When you are talking to someone who is writing a trend piece: a cautionary tale.
Arthur Conan Doyle's estate does not like the implication that Sherlock was gay.
George Stephanopoulos admits he copped out.
Fashion companies inexplicably dislike free publicity.
Can the Lower East Side compete with the Jersey Shore?
If you are on the N train, YOU ARE BEING WATCHED.
TBI says there are too many e-readers.
Senator Schumer is rooting for the Bills to stick around.