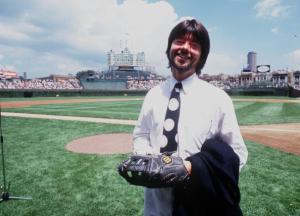 Late night television a la Ken Burns.
Raj Rajaratnam can't walk the streets without getting mobbed.
Ten years ago, Harold Ford would have liked that Supreme Court decision.
Where are the million-dollar homes in Brooklyn?
Morgan Stanley's C.E.O., James Gorman, nets an $8 million dollar bonus.
Rick Lazio rides the 4 train.
Might Kirsten Gillibrand get even more challengers?
The Tavern on the Green's new incarnation gets a chef.
Startling animals are loose in the city.
The soda tax leaves us no choice but booze.
What Donald Trump and my roommate have in common: complicated hair, love of Lady Gaga.
Martha Coakley reflects.