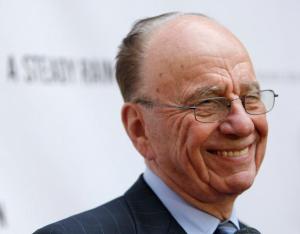 After closing its Orange County press, the L.A. Times is now selling time on its remaining presses to the Wall Street Journal. What's more, the Journal will get the later press run, hindering the L.A. Times' ability to print breaking news. Says LA Observed:
I'm hearing that the Times' off-the-composing-floor deadline of 11 p.m. (with updates until midnight) for the front news section will move earlier by several hours, perhaps to 6 p.m. This would be, I'm pretty sure, the earliest regular deadline in the paper's modern history—at a time when the pressure to be fresher and newsier is greater. It might also mean that the New York Times' deadline for getting breaking news from California onto its front page will be later than the hometown LAT's.
LA Observed also says that editors who knew about the impending deadline changes had to sign non-disclosure agreements, allowing the paper to control the story and attempt a positive spin. A spokeswoman tells The Wrap: "We do print the WSJ west coast edition, but—like I said—it would not be at all accurate to say that changes announced today are based on accommodating that."
Regardless, Rupert probably feels O.K.