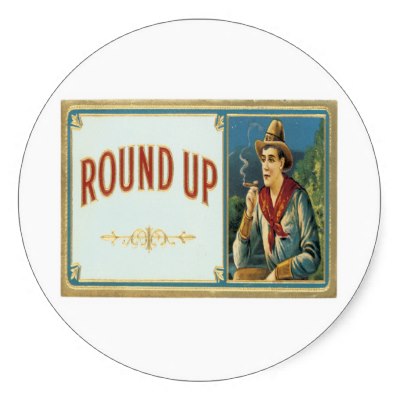 Trenton News Update:

Pat Robertson to run for Senate in New Jersey. "He is the kind of Republican we need representing the Garden State in DC," says New Jersey Republican State Committee Chairman Jay Webber. "His perspective on the world scene is refreshingly honest and insightful."
---
"Democrats offer to trade undisclosed amount of cash, Senators Turner, Girgenti, and Van Drew for Bill Baroni and 'Legislation to be named later'. Deal falls apart when Webber and Repubs offer to throw in Cardinale to sweeten the pot."
---
In a last minute attempt to share power with incoming Senate President Sweeney, Senator Codey suggested that he "remain Senate President at 11:35pm each day, with Sweeney taking over at 12:05am". Sweeney initially said he'd consider the idea, but in the end just abstained.
---
New Fox News commentator Sarah Palin declares that she "can see the Russian Tea Room" from her new office at Fox News. Also she said that she cannot wait to go "aerial wolf hunting early in the morning in Central Park using news helicopters." You betcha.
---
Definition of irony: The New Jersey State Senate is completely sober when they vote on the medical marijuana bill, but stoned out of their minds when they vote on marriage equality. Go figure.
---
News shocker: Nevada Senator Harry Reid finally admits to being on steroids when he made his statement about President Obama being a " light skin African American who speaks without a Negro dialect". "I was also on steroids when I ran for the Senate leadership. It is how I outlasted my opponents…" said Reid.
---
What's the difference between the New Jersey State Senate and the show "Jersey Shore"?*
*One is a group of homophobic narrow-minded Neanderthals who embarrass New Jersey nationally, and the other is on MTV each week.