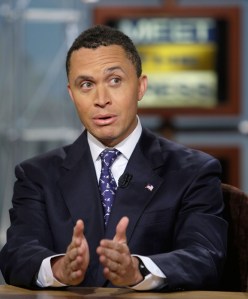 Bill Thompson isn't.
Tennessee transplant Harold Ford, Jr. might be. (If he does, it will be with the blessing of Democratic power-couple Steve Rattner and Maureen White, who also happen to be backing another rogue primary challenger.)
Congressman Peter King might not. "Right now, I'm leaning against it to be honest with you," the Republican chair of the Homeland Security Committee told George Stephanopoulos on Good Morning America this morning. "I think we're going to take the House back this year, which would hopefully make me the chairman of the committee and put me in a position to get more done," he said.