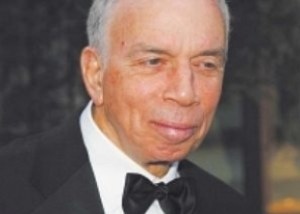 Keith Kelly "can hardly wait for the latest installment of the CBS crime show, CSI: The Condé Nasties Unit," he writes.
Condé Nast's CFO issued a memo yesterday announcing the formation of an employee-fraud hotline, which will allow staffers to report ethically iffy co-workers.
The Fraud Reporting Hotline will try to stop "release of proprietary information, accounting/audit irregularities, falsification of company records, theft of goods/services/cash," and even "unauthroized discounts/payoffs."
Kelly reports employees were "surprised."
As an intelligence-gathering measure, this is probably a few notches above eavesdropping.