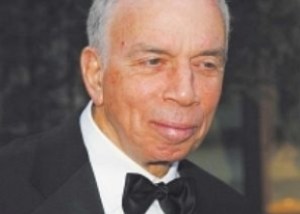 It looks like Conde Nast's anti-fraud tip line is paying off, reports the Post's Keith Kelly. Since the program was implemented earlier this month, the company has busted several staffers:
According to inside buzz, one Wired staffer was let go after taking stuff from the magazine's pop-up store, which was set up in the Meatpacking District in December.

Meanwhile, an ad-side employee has been under investigation for several weeks for allegedly taking (and having subordinates take) cash advances for "tips" at fashion shows or on road trips.
Kelly, however, says he will take the high road.
"Media Ink is not naming names," he writes, "since the individual is innocent until proven guilty."