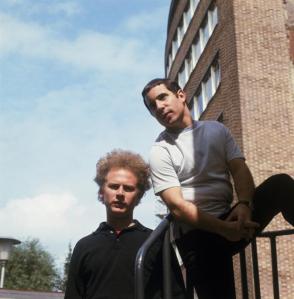 A DNA specialist testifying in the Mineo case said that she could not be certain whether Mineo's genetic material was present on the baton allegedly used to sodomize him. This seemed to hearten the defense:
"I could not definitively say Michael Mineo's DNA is on the asp," she said, referring to the baton. "He's a possible contributor."
"Just possible?" said John D. Patten, Officer Kern's lawyer. "That's all he is."
Medical evidence will be "the basis of the trial's biggest remaining battles," writes The Times.
Other notable defenders of public safety: the "at least 15 and possibly as many as 24 active and retired firefighters" who instigated a "vicious beatdown" at a Brooklyn bar, and the Bronze Star recipient stripped of his rank after being accused of a West Side gay bashing.
A 22-year-old has been caught after stealing purses from Avatar audience members at an Upper West Side IMAX theater. He is charged with burglary and grand larceny.
And, also on the Upper West Side, a man was arrested after attempting to use Paul Simon's name and account number to withdraw $4,300 from a Broadway Citibank. Reports the Post:
The teller became suspicious after realizing the suspect is 10 inches taller and 14 years younger than the 5-foot-3, 68-year-old Simon.