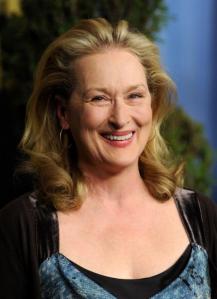 Harold Ford would like Kirsten Gillibrand to "stop lying on" him.
Bernard Kerik is writing a novel.
Paywall for The Times' blogs?
A spreadsheet comparing the money David Paterson and Andrew Cuomo have collected from unions.
Tim Geithner and Michelle Obama go to the supermarket.
Judge Jed Rakoff thinking criminal, then civil, for Galleon case.
A federal judge declined to block misdemeanor reckless endangerer Hiram Monserrate's expulsion from the state senate.
Andrew Cuomo liked the decision.
The Independence Party hasn't given up on Bloomberg 2012.
Martha Coakley's pollster will address House Democrats next week.
How will Mitt Romney respond to his rap call-out?
Meryl Streep will speak at Barnard.