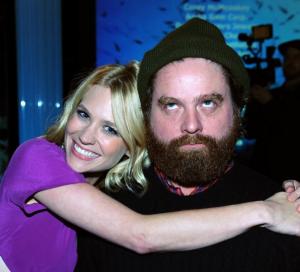 A snowy branch falls and kills a guy! This is scary!
Whales who kill are not permitted to tweet.
Alex Katz paints Anna Wintour; the results are underwhelming.
The Apollo Theater gets the Smithsonian treatment.
Comcast swore before Congress today that it would be "reliable stewards of the national treasure of NBC and NBC News."
Hillary Clinton does not like what Alan Greenspan did to the deficit.
Charlie Rangel: also a rulebreaker, says AP.
Bake sales are not allowed in schools? But Dorito and Pop-Tart sales are?
There should clearly be wine in grocery stores.
Here's a video of John Wray and Zach Galifianakis talking.