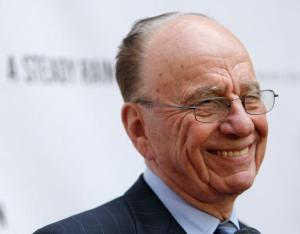 The Wall Street Journal's New York section has yet to make its debut with readers, but it's already attracting interest within another all-important community: fancy ad-buying department stores.

The Journal's play for new readers and advertisers in the New York area won't be an automatic success, but there are plenty of reasons for the Times to be concerned. They start with Bloomingdale's and Bergdorf Goodman.

The retailers will each advertise in the Journal's New York section from the get-go, people close to the situation said.
The Times says it feels O.K.
"Our advertisers know the difference and will continue to market to this engaged, outstanding audience," said Times president and general manager Scott Heekin-Canedy.
Time will tell just how much of a difference there is.