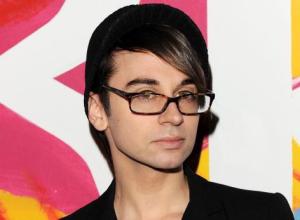 Season four winner Christian Siriano made the Crain's list of "40 Under 40" rising New York stars.
Crain's says that the secret to his success is that he "quickly diversified" in the wake of the economic collapse, collaborating with the likes of LG Electronics, Victoria's Secret, and Payless.
Siriano also credits his youth.
"I value the fact that I'm young and new and fresh and still learning," he says in a video interview.