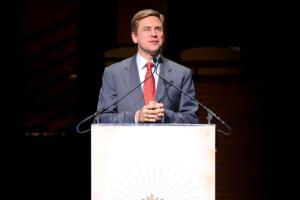 Marina Abramovic and mad cow disease: a recipe for FuN at MoMA!
Criticism among ex-Dentonites: Ana Marie Cox reviews Emily Gould's memoir.
In spirit, Christiane Amanpour isn't leaving CNN.
The letter from the one Lehman exec who seemed to be concerned about Repo 105.
Senator Dodd would like to take a closer look at that accounting.
Predictably, there will be more discussion of that "settlement" between the city and Ground Zero workers.
Crowdsourcing guy wants to See Big Book Club.
Norah Jones requires lots of light.
A look around William F. Buckley's discounted duplex.
Shake Shack comes to BAM?
Pat Kiernan is in a "New Dork State of Mind."
Try to be as much like Pat Kiernan as possible; eat at these places.