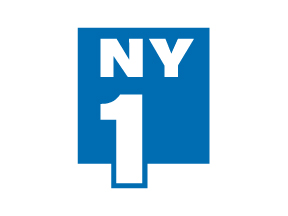 Liz Benjamin's departure from the Daily News, long talked about, is now official. She'll anchor a nightly news show about politics, and, of course, blog.
It's unclear who will take over the Daily News blog. (My nomination? Former Politicker scribe Jimmy Vielkind!)
The best part of Benjamin becoming a television anchor, I think, is the fact that she doesn't own a television.