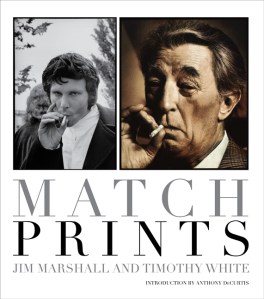 Jim Marshall, known for his iconic photographs of sixties rock stars, died last night at age 74.
He was a favored photographer of Hendrix, the Rolling Stones and Janis Joplin, and he was the only photographer allowed backstage at the Beatles' last concert, in San Francisco in 1966. He was also the chief photographer at Woodstock.
Marshall lives in California but died in New York. He was in town to promote his most recent book, Match Prints.