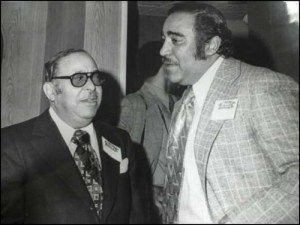 The Paladino emails.
The Pulitzer winners.
Darrison parts with Cuomo.
Bloomberg puts charities on notice.
Machines will tell you the news.
Powell vs. Rangel is "distinctly depressing" says a Yale student.
Powell says Rangel will step down early.
Ben Smith says the real story is the district's demographic change.
Powell's last name used to be Diago, recalls Gawker.
There's actually two Adam Clayton Powell IV.
It's Shakespearean, says a person in Tehran.
"Here's Your Chance to Yell (Politely) at Charlie Rangel."

Rangel welcomes Little Leaguers.
Powell's slogan: "Change is coming."
DNA Info links to Powell's arrest video.
Fox Business reporter Rich Edison can do a good Rangel impression.
Scocca and Sicha on the media.
Lazio is hiring.
Levy meets Republicans.
Levy says Tier V won't save New Yorkers money in 20 years.
DiNapoli released his taxes. His opponent didn't.
LG candidate Samuels hasn't talked to Cuomo.
Liu gets an award from CBID.
Ryan Davis uses Twitter to pressure Bloomberg on his homeless policy.
Covering Kristin Davis, a faux reporter says, "We're here to find out more about this campaign, and hopefully, cop a feel."
And here's some vintage Adam Clayton Powell footage.