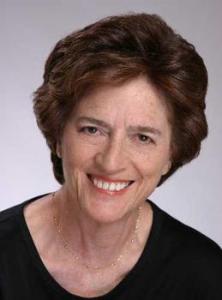 Liz Holtzman is in the race for attorney general.
At least, that's what the voice mail message says at the law office where she just took a leave of absence.
"You have reached Elizabeth Holtzman at Herrick Feinstein. Ms. Holtzman is currently on a leave of absence from Herrick to pursue the Democratic nomination for attorney general for the state of New York."
Holtzman has an impressive resume and, according to a poll she commissioned, pretty good name recognition. The field is crowded and she hasn't been an active agent in politics for a number of years. But if she can raise the money in time, she could be a leading candidate.