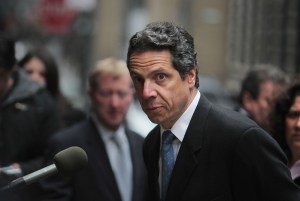 Andrew Cuomo does the bait and switch.
The Public Editor weighs in on Sorkin v. Krugman.
"The state pension funds have become the new honey pot."
Salon teams up with McSweeney's.
Ron Lauder is sort of being recruited to challenge Chuck Schumer.
The Times reviews the new Spitzer book.
St. Vincent's workers had their own job fair.
Everyone seems to like the Capitol architect.
Google's profit jumped.