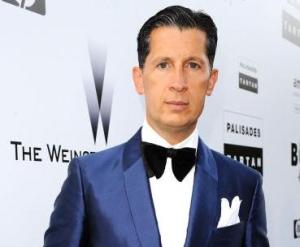 Mayor Bloomberg prefers the Assembly budget.
Harbinger keeps getting rid of its Times stock.
The R.N.C. has another sexy scandal.
We are hip to your tricks, Sam Sifton.
Oh hey: incoming W editor Stefano Tonchi's DUI.
Whatever The Times thinks, more than half of bloggers polled by PR Week consider themselves journalists.
A guy from the Real World is running for the House.
Newsweek gets booted from its own offices.
The Republican Civil War is being fought, in part, on Twitter.
Pat Kiernan wishes Apple would be more fair and transparent.