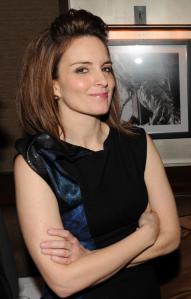 What is Sarah Palin saying? No, seriously–how does she formulate these sentences, and why?
Meanwhile, Tina Fey's Palin makes a triumphant return.
On vacation with Martin Parr.
"Indeed, if Michael Pollan wrote for vampires, he might recommend the diet devised by the vampires of Meyer's Twilight."
In-flight smoking remains an American pastime.
How the 1930s imagined e-readers (sort of).
Meet Oprah's biographer.