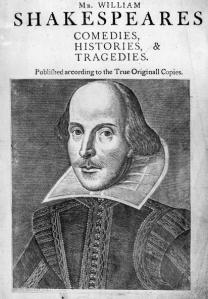 Obsolete career paths: Asian godfather, English PhD.
Proposed projects from James Agee's 1937 Guggenheim application include "a dictionary of key words," "a new type of sex book," and "a true account of a jazz band."
Sorry, says Roger Ebert, video games aren't art and never will be.
Times are tough for street photographers.
Stop worrying about who "wrote Shakespeare."