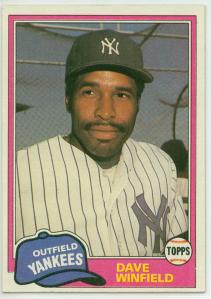 10 a.m. Malcolm Smith hosts a "Tri-Level Joint Legislative Task Force" hearing about creating jobs, at 120-55 Queens Boulevard, in Queens.
10 a.m. Joe Addabbo hosts a hearing on campaign financing, at 250 Broadway.
10:30 a.m. Dan Maffei discusses health care at 6741 Thompson Road, in Syracuse.
11 a.m. Jeff Klein and Brian Foley host a hearing on the impact of Argentina's 2001 bond default on New York's economy, at 25 Beaver Street.
11:30 a.m. Cy Vance speaks at the NYCLA Law Lunch Day, at 55 Wall Street.
1 p.m. Rory Lancman endorses Tony Avella for State senate, at 164th Street and Oak Avenue, in Queens.
1 p.m. Scott Murphy announces local fire grants, at the Mechanicville Fire Department, on North Main Street.
2:30 p.m. Murpy discusses jobs and the economy with students outside Case Center 2nd Floor, on the Skidmore campus in Saratoga Springs.
3:30 p.m. Christine Quinn and City Council members hosts a photo-op with barrier-breaking Sikhs in the U.S. military, at City Hall.
6:30 p.m. Former Yankee slugger Dave Winfield raises money for New Jersey Senator Bob Menendez, in East Rutherford.