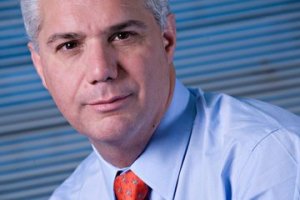 10 a.m. Fred Dicker interviews former Times Union reporter Irene Liu, who now works in Hong Kong.
11 a.m. Bloomberg breaks ground at Brookfield Landfill on Staten Island.
11:30 a.m. Committee to save Pooch Camp takes the S.I. Ferry to Manhattan. Press conference at City Hall at 2 p.m.
12 Noon. Rally against the soda tax on the City Hall steps.
1 p.m. Bloomberg attends opening day at Citi Field.
7 p.m. AG candidate Eric Dinallo speaks to DL21C, at 63 Carmine Street.
7 p.m. College Democrats raise money at 356 West 44 Street.
7:30 p.m. Bloomberg speaks at Martin Luther King High School, at 122 Amsterdam Avenue.