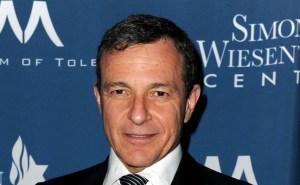 Yesterday in Los Angeles, F.B.I. officials arrested the secretary for Walt Disney Co.'s corporate-communications spokesperson Zenia Mucha and her boyfriend for attempting to sell advance information on the company's earnings reports to hedge funds.
The investigation also revealed that one of the alleged perpetrators was telling his contacts that Disney chief Bob Iger was in advanced negotiations with two different private-equity firms to sell ABC—a rumor that has been around for months.
ABC has since put out a statement saying that any conversations about the sale of ABC were false.