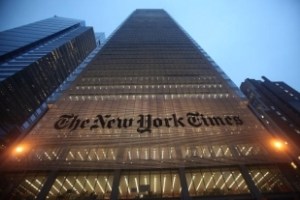 The results are in for this year's Webby Awards.
The New York Times and College Humor lead the winners with five Webbys apiece. The Times took home both Best News site and Best Feature for David Rohde's "Held by the Taliban."
Roger Ebert was named Person of the Year and Google's Vinton Cerf, "the father of the internet," was honored with the Lifetime Achievement award.