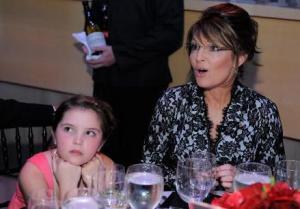 James Franco is friends with Marina Abramovic.
Sarah Palin's book is coming November 23.
Twilight fades for Hachette.
Senator Gillibrand spent some time with Rachael Ray today.
Another strike for Jon Meacham.
Bill de Blasio defended Wall Street bonuses.
The Journal went with a softball photo of Elena Kagan.
Bill Clinton is on the campaign trail.