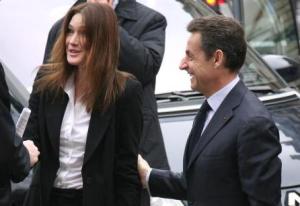 For a brief and glorious moment, you could make anyone follow you on Twitter.
Why didn't Mayor Bloomberg rush to the scene of that ferry accident?
Lots of people moved last year, but that doesn't mean the economy was any good.
Barbara Walters is having heart surgery.
Controversy at Cannes!
Coming soon: a documentary on Danny Meyer.
Carla Bruni and Nicolas Sarkozy run late because they are always having sex.