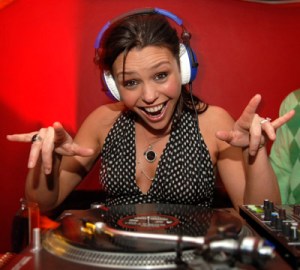 11:30 a.m. Michael Bloomberg, Christine Quinn and Rachael Ray discuss healthy eating, at 425 Henry Street, in Brooklyn.
12:45 p.m. Quinn speaks at the Building Congress' leadership awards, at the Hilton.
1 p.m. Preet Bharara announces the arrest of Blood and Latin King gang members in Newburgh, at 300 Quarropas Street, in White Plains.
5:30 p.m. Sheldon Silver attends Mike Miller's birthday party fund-raiser, at 63-98 Woodhaven Blvd., in Queens.
6:30 p.m. Barack Obama, Nancy Pelosi and New York Democratic congress members have a fund-raiser, at 2 East 55th Street.
6:30 p.m. Lennox Hill Democratic Club has a cocktail reception at the National Arts Club, at 15 Gramercy Park South.
7 p.m. Rick Lazio attends the Tea Party's candidate's forum, at 1100 South Avenue, on Staten Island.
7 p.m. Lambda Independent Democrats of Brooklyn hosts a candidate's forum for those running for governor, AG, comptroller, Assembly and State Senate, at 339 8th Street, in Brooklyn.
7 p.m. Matthew SIlverstein kicks off his Assembly campaign at 214-16 41st Avenue, in Bayside, Queens.
8:15 p.m. Lazio speaks at the Metropolitan Republican Club's dinner, at 3 West 51st Street.