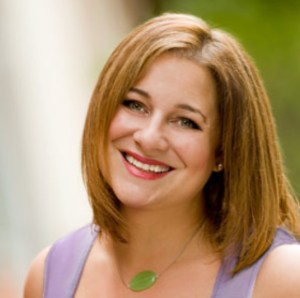 You know what we like? Feuds involving people named "Weiner."
This time it's novelist Jennifer Weiner, who took to Twitter yesterday afternoon to announce her displeasure at a recent blurb request. It seems an editor sent along a memoir by a writer ("Ms. Hoity-Toity") known to scorn Ms. Weiner's chosen genre, chick lit. And–bad to worse–the editor misspelled Weiner's name. The clues provided thus far:
– Author is an "ex-big-city-book-critic."

– Author "once called all chick-lit writers a pack of pathetic Jay McInerney wannabes."

– Memoir will be released in August.
We are drawing a blank, but that's OK: It's Friday of Memorial Day Weekend and the city already feels awful sleepy–we'll take a blind item. Keep it coming, Weiners of the world.