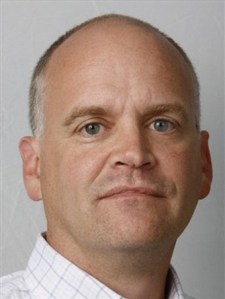 Ron Fournier, the Associated Press's Washington bureau chief, has been named editor-in-chief of the National Journal Group by Atlantic Media chairman David Bradley, according to Mike Allen.
Mr. Bradley is planning to relaunch the National Journal in September, dropping the paywall to compete more direclty with Politico's coverage of Washington online.
"They are going to be at the more racy, tabloid end of the spectrum," Mr. Bradley told The Observer in May. "That seems to be the position they have chosen. I think we'll be more of the authoritative end."
Mr. Fournier brings over 20 years of experience covering Washington to the role.
"For my ten years in media, Ron's name has been whispered to me as in that handful of finest political reporters and editors who have worked Washington – maybe ever," Mr. Bradley said in the release.