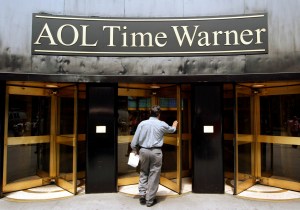 Hugh Wiley was named publisher of Bloomberg BusinessWeek today, completing a trifecta of recent changes to business-side leadership in the magazine world.
Mr. Wiley was at Time Inc. for nearly 25 years, most recently leading the business side at Fortune.
At BBW Mr. Wiley replaces Jessica Sibley, who left earlier this week to take over as publisher of The Week.
Ms. Sibley came to BBW in 2008 and remained with the magazine during the acquisition by Bloomberg LP.
At the The Week, Ms. Sibley joins a team that pioneered the use of reader recall rate guarantees to sell ads. This strategy made The Week one of only a handful of titles to grow ad sales in recent years. Larger companies like Time Inc. have also begun similarly guaranteeing returns.
Former publisher Jed Hartman left the The Week in March to become the group publisher for Time Inc.'s Fortune and CNNMoney.