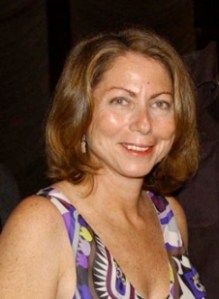 When it came time to explain the New York Times' stance on blogs this weekend, public editor Clark Hoyt passed the ball to Jill Abramson
Ms. Abramson, The Times' managing editor turned digital mastermind (and stringer), explained that The Times brings the same standards to bear on its blogs posts as on its articles.
"While the opinion side of The Times also has blogs, the news blogs exist to report and analyze, not to offer slanted 'takes.' Times blogs are never personal diaries. All of our blogs are carefully edited, and we apply the same standards for accuracy and fairness to them," wrote Ms. Abramson in Week in Review.
The "never personal diaries" comment is funny given that until the beginning of May, Ms. Abramson was writing a series of columns about her golden retriever Scout called "The Puppy Diaries."
Village Voice weekend editor Joe Coscarelli said it best: "Maybe she forgot that this happened."