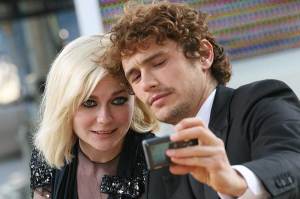 It's too late, declares now-defunct blog Lost City: the city is lost.
Apple decides that, OK, maybe the illustrated Ulysses isn't too racy for the iPad.
Remember the Double Down? Now it's fancy.
Linner is the new brunch.
Dating Mayor Bloomberg certainly comes with its perks.
Charlotte Ronson fails to hit it off with a British reporter.
James Franco at Pride Week in LA.
They didn't just "find" that Afghanistan mineral deposit.
A two-faced kitten in West Virginia.
Old Spice guy headed to NBC. Because the Geico cavemen show went over so well?
This joke was funny at first but I clicked follow and now prefer the actual horns.