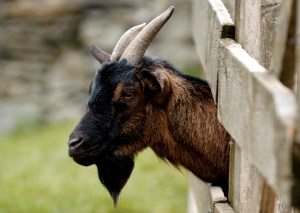 What happens when someone spills coffee at BP? UCB has the answer.
Joshua Ferris is a Friday Night Lights fan.
David Mitchell has a word with us.
Early-aughts nostalgia: The Strokes reunite.
Marc Jacobs' ex writes a tell-all?
Already, false advertising for the new iPhone.
A Tweeting bird on Mott St.
Bill Murray will headline Poetry Walk.
American Apparel employment policies revealed in their full unpleasantness.
That Weiner goat thing? It didn't work out too well.